If you have any information about these crimes or any other crimes you are urged to call Henderson County Crime Stoppers at 1-800-545-8477 (TIPS) or submit a Web Tip. You do not have to give your name. Should your tip result in an arrest you may be eligible for a cash reward of up to $1,000.00
Capital Murder
December 10, 2018
On Monday December 10, 2018 Henderson County Sheriff's Office responded to a call of a shooting in the 20000 block of Woodridge West Chandler, TX. Upon arrival Deputies located two gunshot victims.
Beverly McBride, 17, was found deceased inside the residence with a gunshot wound.
Her father, Gabriel McBride, 47, was found inside the residence with a gunshot wound. He was airlifted to UT Tyler hospital where he later died.
Henderson County Crime Stoppers is offering a $10,000 reward for information leading to the arrest and or conviction of the individual(s) responsible for this horrendous crime.
---
HOMICIDE
November 15, 2018
Athens Police Department needs your help is solving the Murder of April Nicole Taylor ! On 11/15/2018 APD officers were dispatched to Peach Park In Athens, TX to reports of a gunshot victim. The victim April Nicole Taylor was fond and later pronounced deceased due to a gunshot wound. Athens Police Dept is asking for the publics help in solving this case.
Henderson County Crime Stoppers is offering a $5000.00 Reward for information leading to the arrest and conviction of the person or persons involved in this crime. Visit our web site at www.hccstips.com or use the P3 app P3Tips.com or call our Tip Line 800-545-8477.
---
Aggravated Robbery Coffee City, Texas
December 07, 2016
On 12/7/16 at 8:00pm, the Dollar General on State Highway 155 in Coffee City was robbed at gunpoint. The suspect is a black male, approximately 5`9" weighing approximately 170 pounds. He was dressed in a black hooded shirt, black pants, black shoes with a white stripe on the outside near the heels, and white gloves. He also had a black mask covering his face. He entered the Dollar General, brandished a firearm, and forced the male clerk to close and lock the doors. He ordered the female clerk to empty the registers, waited for the safe to open, and emptied the safe. He then ordered the clerks into the office, made them unplug all of the electronic devices in the office, made them sit down, begin counting, and exited the store on foot.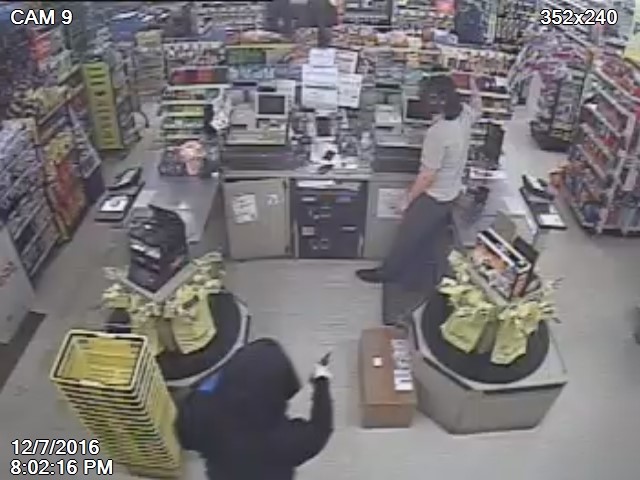 ---
Burglary of a building
August 01, 2016
Sometime during August 2016, several suspects burgalized a residential property in Eustace, Texas.

As a result, several tools and firearm related items were stolen, including a large safe containing numerous firearms.

Several suspects have been arrested for their involvement; however, Shane CRANFILL is still wanted and continues to be sought by authorites.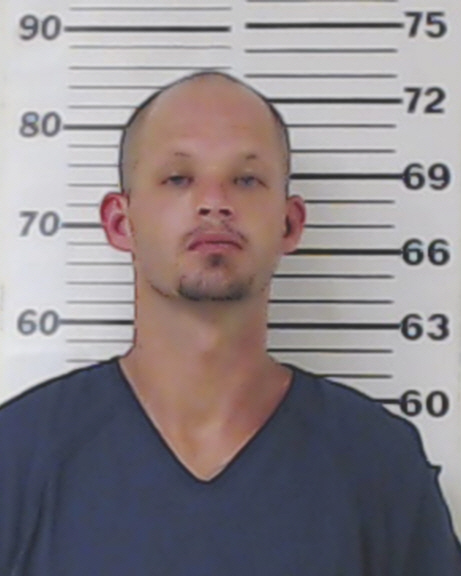 ---
Residential Burglaries
April 07, 2016
Two residential burglaries have occurred in the Flag Lake area in Tool, TX.

The first burglary occurred sometime between 5 P.M. on April 7 and 2 P.M. on April 8.

The second burglary occurred on the day of April 24 or before 1 P.M. on April 25.

Entry was gained by shattering the glass window to the front door by person or persons unknown.

Items taken included firearms and ammunition from a gun safe in the garage, multiple ATV`s, taxadermy mounts, battery charger, air compressor, television and hunting equipment.

The ATV`s were recently recovered in a wooded area near the intersection of FM 3225 and County Road 2448 in the Flag Lake area.
---
Death Investigation
August 25, 2014
On October 3, 2012 Theodore "Ted" Hunt was reported missing from his residence at 500 U.S. Highway 175 Eustace, Texas and had been last seen at the end of February or the first of March. Hunt`s property, an adjoining small lake and surrounding property were searched with cadaver dogs on two occasions and Hunt was not located. Investigators were led to believe Hunt`s disappearance may not have been voluntary and the case remained open
On November 21, 2013 a house on the property was being demolished and excavated with heavy equipment. Skeletal remains were found on the property and through DNA testing they were discovered to be human and that of Theodore "Ted" Hunt.
Investigators are actively looking for a vehicle Hunt was driving prior to his disappearance.

The vehicle is a 1983 cream color Mercury 4 door and is believed to have been sold from Hunt`s property in the months following his disappearance.
---
Homicide
September 13, 1993
On September 13, 1993 the body of Shelly Watkins was discovered in the Trinity river just west of Seven Points, Texas. Shelly was a white female, 36 years of age and was last seen at her residence in Beacon Estates on September 6, 1993 in Corsicana, Texas. Shelly was the victim of a brutal homicide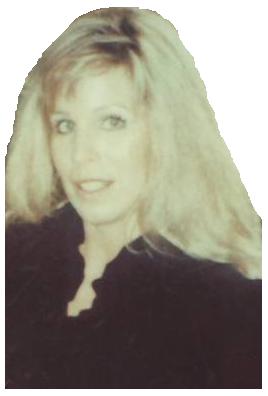 ---
Homicide
March 08, 1987
REWARD $ 5000.00
On March 8, 1987 the body of Ricky Herriage, a white male age 29, was discovered near Athens, Texas under a bridge on the Old Malakoff Highway just west of what is known locally as Thunder Bridge. Herriage had been shot multiple times.
---